WELCOME VISITOR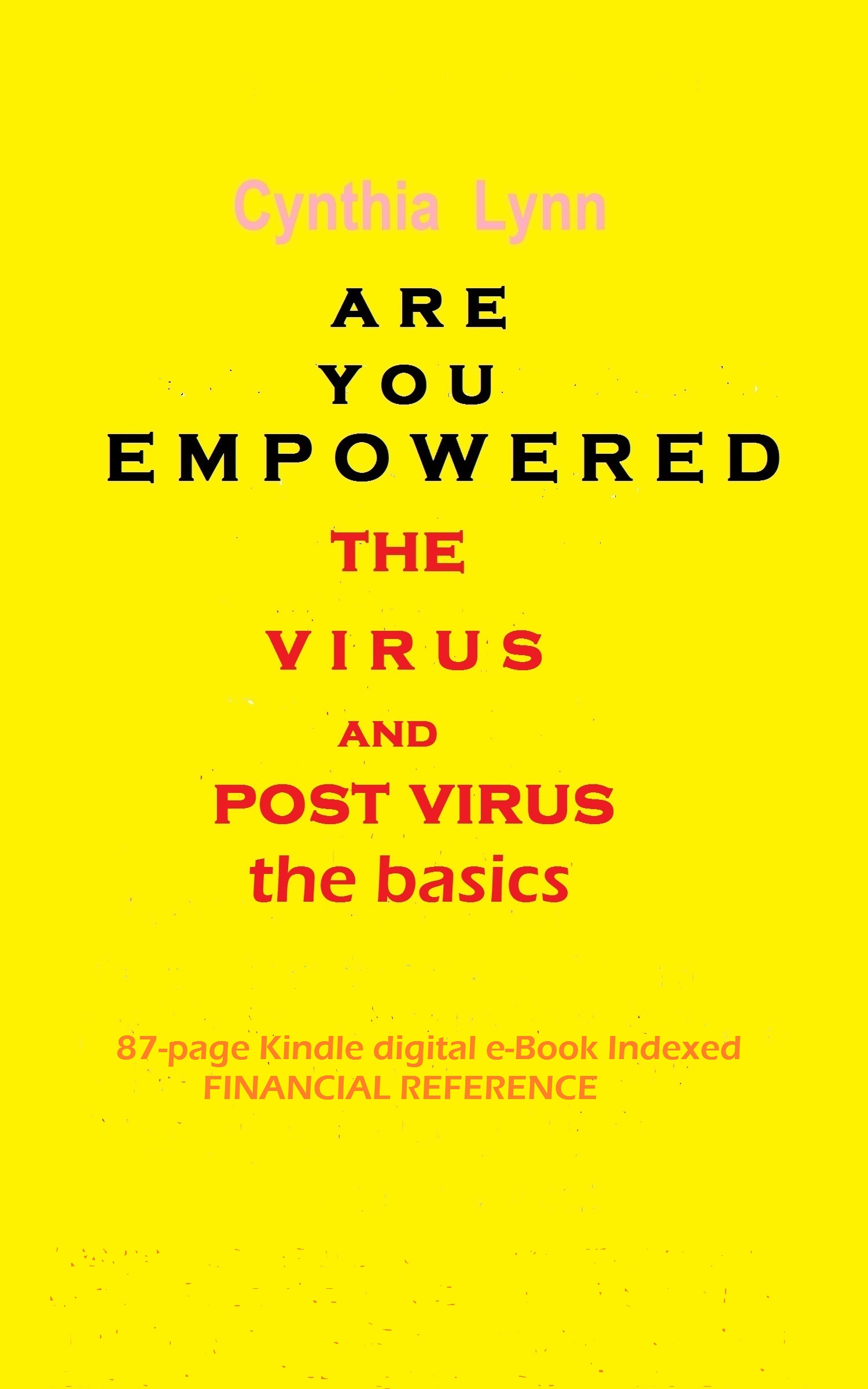 Cynthia Lynn's book is the best and easiest to follow 87 page "reference keeper" for Kindle users. Even for mobile users a ready reference to keep permanently in the Kindle digital library. Even better you can send this to friends who have Kindles. It's a thoughtful gift at so little cost. Just 99 cents for this handy, indexed and topic content digital eBook financial primer. Tell your friends that you are thinking of them during these times of uncertainty. Keep finances in good shape, see how to shift for inflation. A great handy access to all the topics. Find whatever you need to reference to make the most out of your money. Solve problems with bills that are unfair overcharges. How to solve current and future financial issues. Easy reference the steps you can take to improve your lifestyle by better handling of your money. This Kindle gem keeper reference handbook gives the information needed to make lemonade out of the inevitable financial lemons. You can count on Cynthia Lynn to write lifestyle books that are timeless.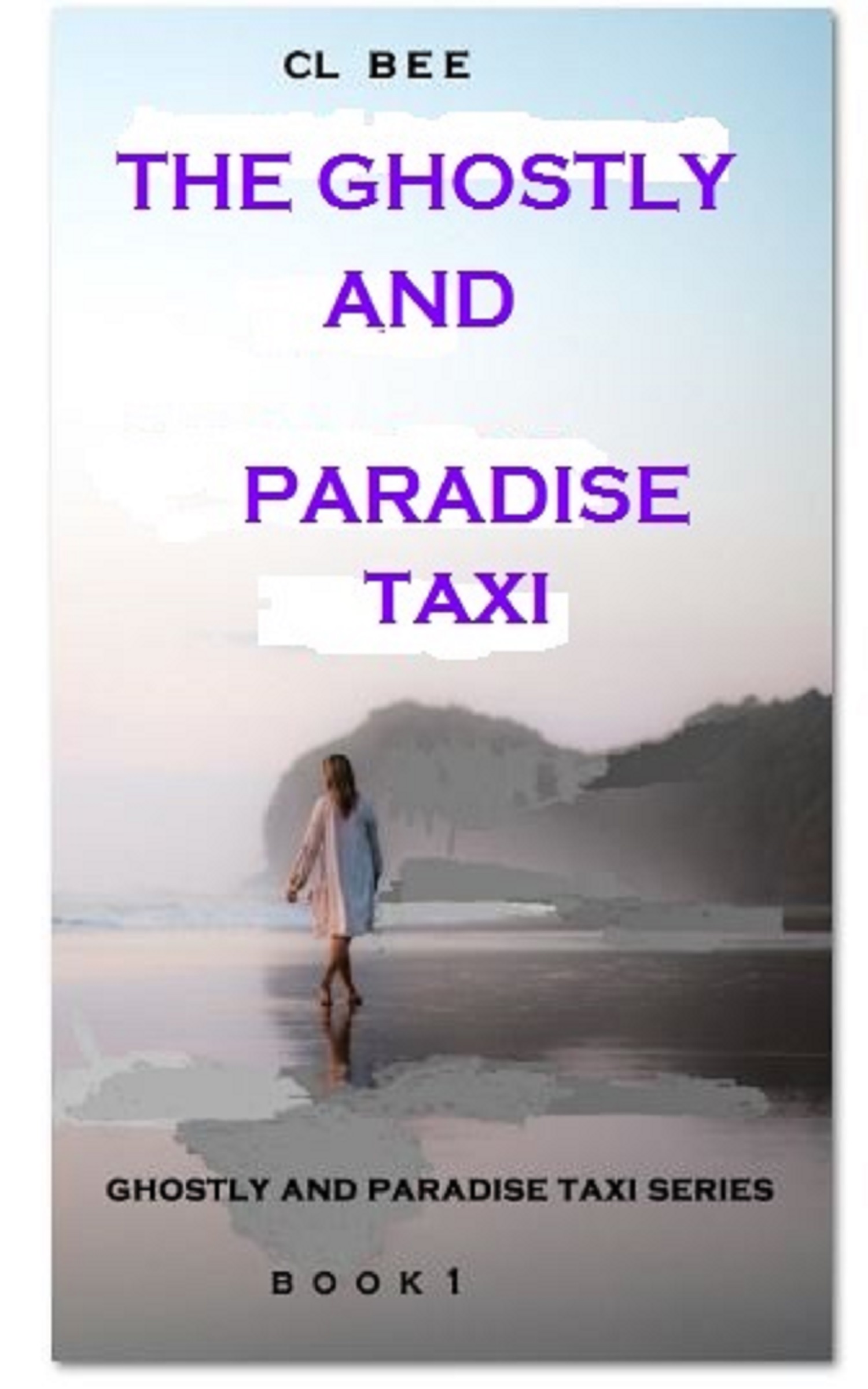 When this paranormal/supernatural romance genre Kindle eBook was published in January of 2022 by Daccord Press, the Kirkus Editorial review praised this book as "...an interexsting creative concept" and noted this book was about "...remarkable people living remarkable lives..."

The Ghostly and Paradise Taxi Book 1 Ghostly and Paradise Taxi series by CL Bee, the writing as pseudonym of Cynthia Lynn, features some of the fascinating characters borrowed from Cynthia Lynn's remaindered, THE HAUNTING and Paradise Taxi, for instance, the familiar Max makes her appearance in another very unsatisfactory life as a Ghostly in-between two worlds, the living and the dead.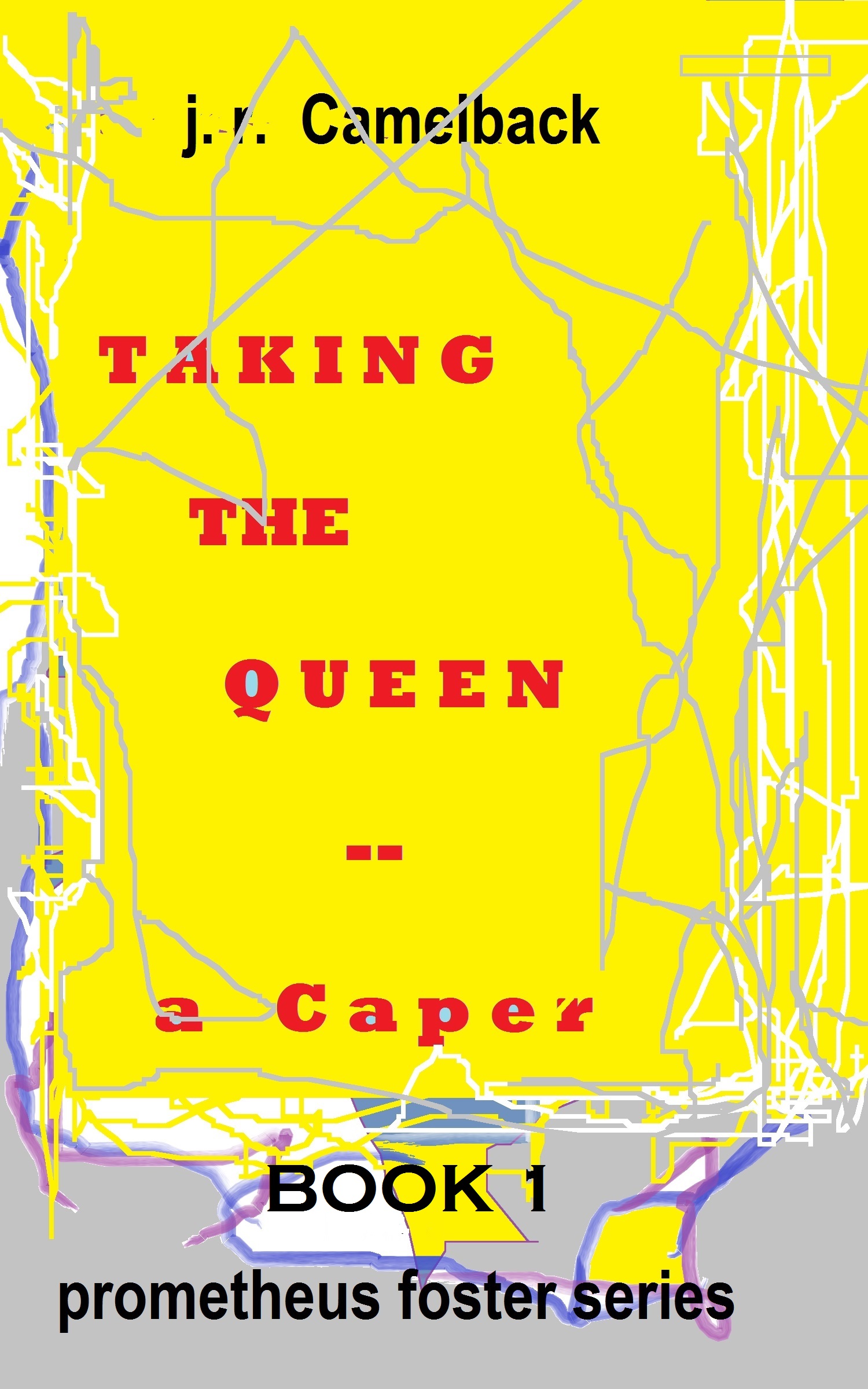 Taking the Queen: A Caper Book 1 in the Prometheus Foster series, is an international crime tale within opposing lenses of time with characters of many facets battling their demons and paying the price for their quirks, the question of seeking a whistle blower's tip sets up a botched FBI counterintelligence operation hidden within the maze of investigative government agency files under the Freedom of Information Act, and the flaws of former investigative reporter Prometheus Foster, along with his one time colleague Smarty Jason are on display amid the DC bubble.