WELCOME VISITOR
Cynthia Lynn has cancelled her unique destination travel book hub city concept, and she's not planning any time soon to resume writing a new travel book. For the foreseeable future there is a pandemic in a global world and no one is certain when countries will open their borders to travel.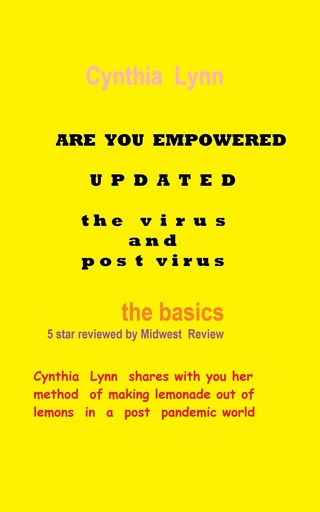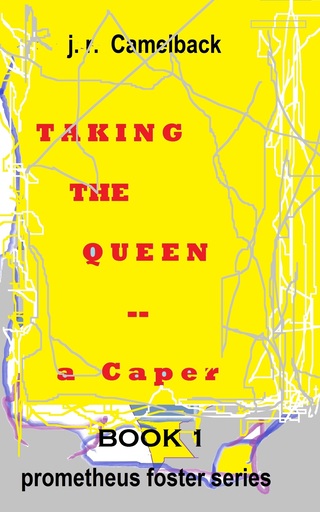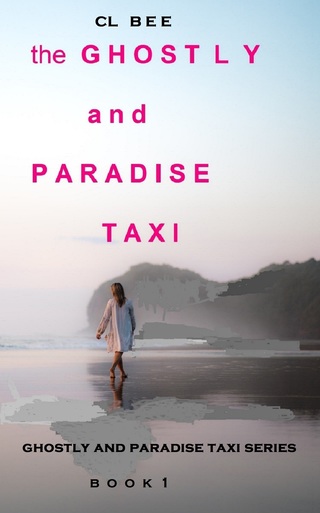 This paranormal/supernatural romance genre Kindle eBook is in draft, but is currently expected to be completed by late 2021 and published by Daccord Press.
The Ghostly and Paradise Taxi Book 1 Ghostly and Paradise Taxi series by CL Bee, features some of the fascinating characters borrowed from Cynthia Lynn's remaindered, THE HAUNTING and Paradise Taxi, and the borrowed characters are added to some new characters, all coming back to life in what CL Bee calls the here in now, also, there are others who make their appearance in what our debut author identifies as a another very unsatisfactory life, these are Ghostly in-between two worlds, the living and the dead.